AP101: Creating Mobile Web Applications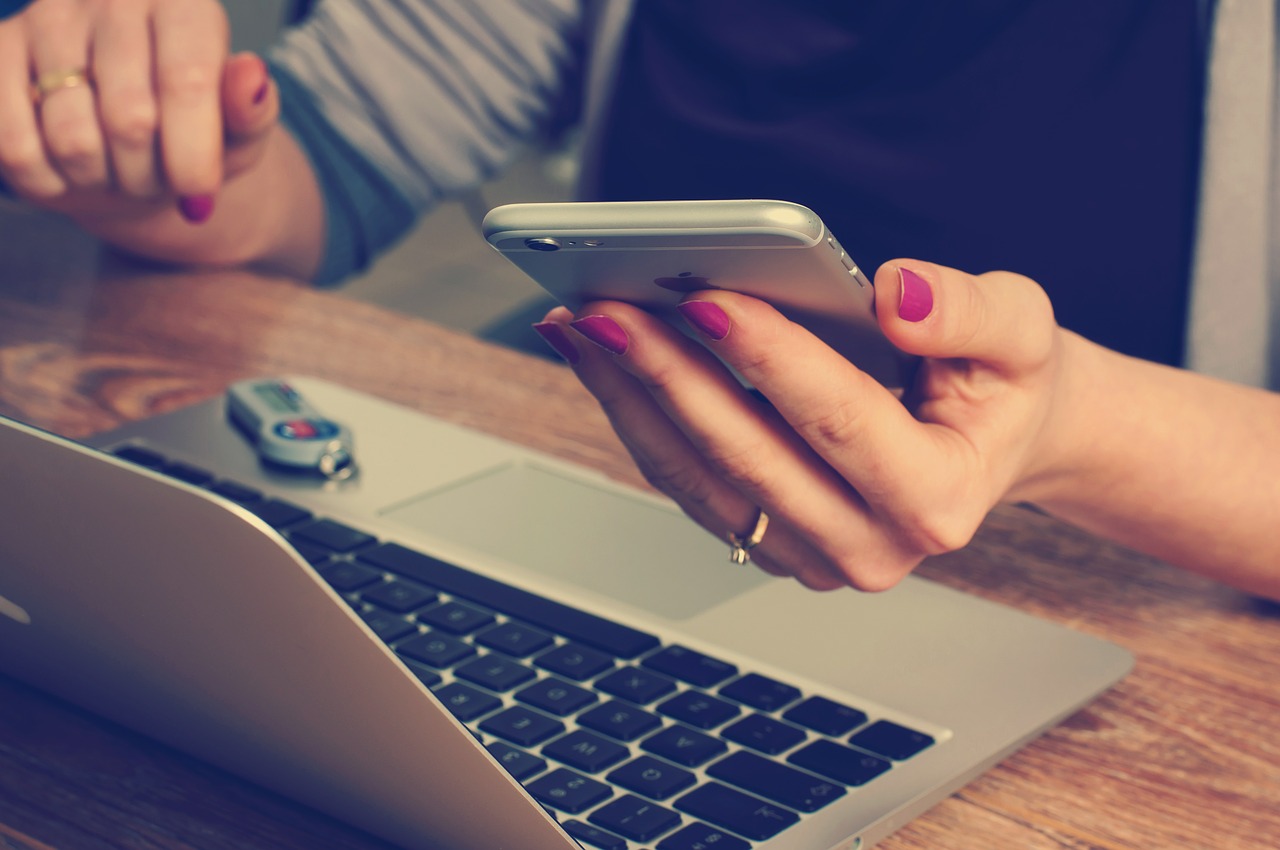 Want to create your own mobile applications?
This course is designed for beginners - no programming experience is needed. By the end of this course, you will be able to create your own mobile web applications.
3 lessons 3 hours to complete
What will I learn?
You will learn how to create mobile web applications ("webapps") that work on any modern smartphone.
Webapps can be used immediately by anyone. They don't need to be installed.
Course Outline
Lesson 1 (30 mins): Walks you through creating your first web application.
Lesson 2 (60 mins): You will create your own guessing game webapp.
Lesson 3 (90 mins): Sample code for many visual User Interface elements (called "widgets") you can use in your webapps.
You should take about 3 hours to complete the entire course.