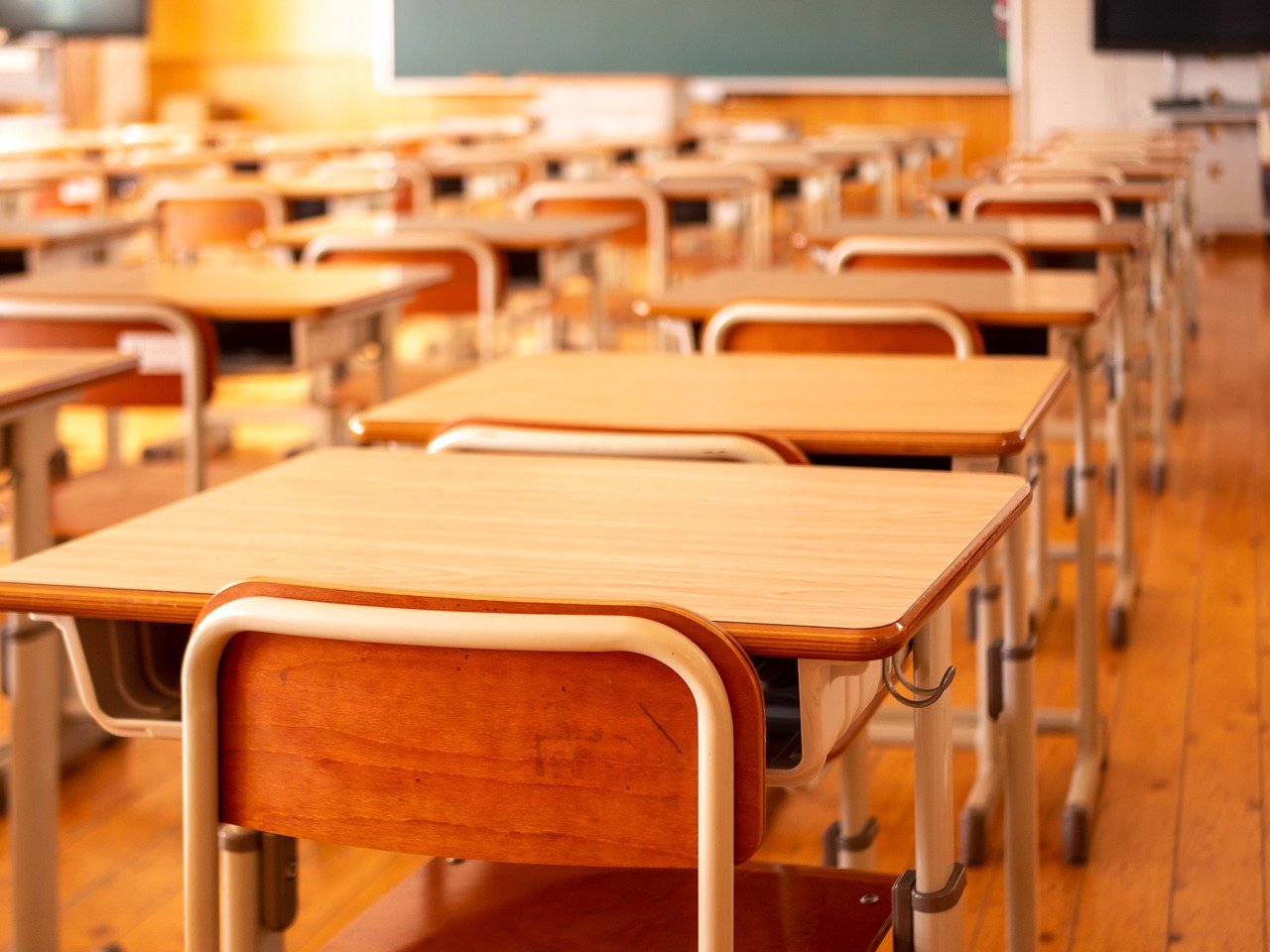 Do you want to collect classroom data from your chatbots?
This short extension course is aimed at educators who want to extend the use of chatbots in classrooms.
1 lesson 2 hours to complete
What will I learn?
How to create chatbots that can collect and store data arising from quizzes and classroom tests.
This data can be analysed by educators with their own custom dashboards.
Course Outline
Introduction to Grouped Data.
Creating Classes and Users.
Storing data in Grouped Data tables.
Creating simple reports.
There is 1 video 30mins long and a hands-on lab session you need to complete. You should take about 2 hours to complete the entire course.
Videos
Grouped Data
What is grouped data and how to use it in your chatbots.