GU101-b: Building 2D Games (Part 2)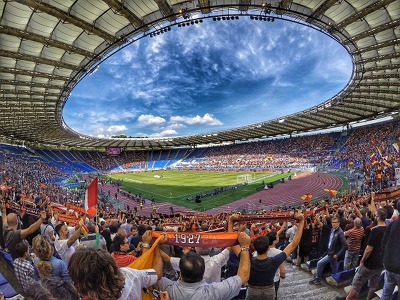 Ever wondered how to build your own online game?
This is course is designed for beginners to programming and game creation. By the end of this course, you will be able to create your own 2D web-based games.
3 lessons 3 hours to complete
What will I learn?
You will continue to learn how to create 2D interactive games using Smojo .
Course Outline
There are 3 lessons, each about 45mins long:
Lesson 5: Learn about game design.
Lesson 6: Learn about the Components you can use in your games.
Lesson 7: Find out how to get your Components to interact with each other.
You should take about 3 hours to complete Part 2 of this course. Note that you should have completed Part 1.